Access control
/ Integration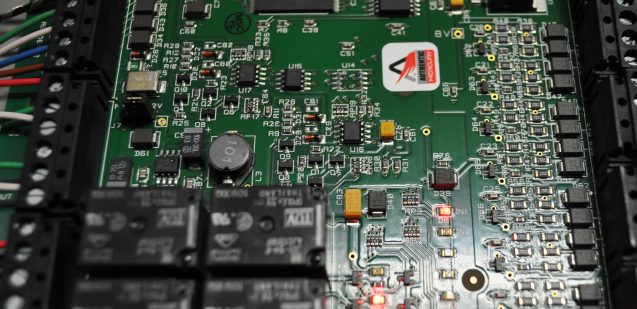 Customized
Access Control
Dash Door's Access Control Group provides electrified hardware integration and software which is the alternative to the old lock and key. These systems monitor and report door activity and permit easy changes to user access through use of a PC connected to the access control network. Systems employing card technology, electronic release hardware and biometric readers are designed and installed to provide peace of mind, flexibility and control.
Dash Door represents major access control and integrated electrified hardware product lines.  Specialized door sequence of operations are also available through the integration of custom-made logic controllers for multiple input and output options.
LICENSED LOW-VOLTAGE SPECIALTY CONTRACTOR
License #: 02E0000932
---
Dash Door  is a licensed Low-Voltage specialty contractor.  We are qualified to furnish, install and modify as required, electrical components and wiring for the full range of access control and data transmission products and services offered.  Our clients enjoy the turn-key service and convenience of not having to retain the services of a low-voltage specialist for the integration of our hardware products.  Dash Door is truly a one-stop shop!
A Valued Resource
---
Dash Door's client needs are varied and "out of the box" solutions are not always readily available.  We have designed and implemented custom controllers for networks with thousands of doors, as well as entertained interesting requests such as providing "Star Trek" sound effects upon the opening and closing of a local business owner's automatic door.  Dash Door's Access Control / Electronics Group is a valued resource, providing internal support for all of our departments.
Access Control / Integration
Featured Projects