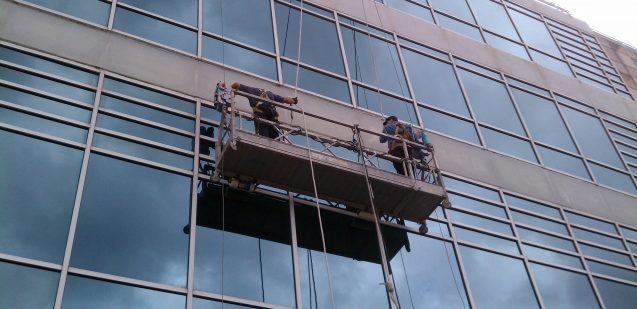 Quality | Value | Experience
GLASS STOREFRONT / DOOR PACKAGES
---
Dash Door installs aluminum and glass storefront and door packages to satisfy both hurricane impact and non-impact requirements. We represent both local and national manufacturers of standard storefront applications as well as specialty products including ballistic, blast resistant and fire-rated glazing solutions.
INTERIOR GLAZING PACKAGES
---
Dash Door is the reliable source for attractive all-glass sliding doors, telescoping sliding walls, heavy glass swing doors and fixed glass partitions for interior tenant fit-outs. Dash Door has the experience to deliver on your next interior glazing package.
CERTIFIED SPECIALTY BUILDING CONTRACTOR – GLASS & GLAZING
FL License #: SCC131151092
Dash Door is a Florida State certified licensed glass and glazing building specialty contractor.  Our glass and glazing project managers and in-house registered structural engineer understand the nuances of the Florida Building code as it relates to hurricane product approvals on your project.

What type of work does a Florida State Certified Glass & Glazing License Contractor perform?  

A certified glass and glazing specialty contractor is a specialty statewide contractor whose services are unlimited in the execution of contracts requiring the experience, knowledge, and skill to install, attach, maintain, repair, fabricate, alter, extend or design, in residential and commercial applications without any height restrictions, all types of windows, glass and mirrors, swinging or sliding glass doors, glass holding or supporting mullions or horizontal bars; structurally anchored impact-resistant opening protection,prefabricated glass, metal or plastic curtain walls; storefront frames or panels; shower and tub enclosures; metal fascias; and caulking incidental to such work and assembly.
Glass & Glazing
Featured Projects