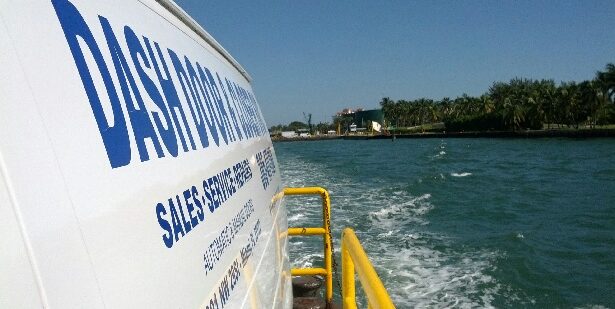 By Land
Sea & Air
Dash Door's Specialty Services Group provides a collection of products and capabilities, of which many fall WELL outside of those found at a typical door service center, glass & glazing company or contract hardware shop.  They are the "Special Forces" within our already special team, and are made up of members supporting each of our other service groups.  Communication and capability sharing between our service groups is their strength.
The services utilizing and supporting the Dor-O-Matic Hydraulic Door System for example, can be found NOWHERE else.
Our commitment to our customers has created these offerings as a response to their needs.  These services reinforce our core offerings and provide opportunities for solutions which others simply cannot offer.
We invite any customer to pose their "unsolvable" problems to our Specialty Services Group.  We will analyze from all angles and propose something that may incorporate expertise from any number of our supporting departments.
Specialty Services
Featured Projects